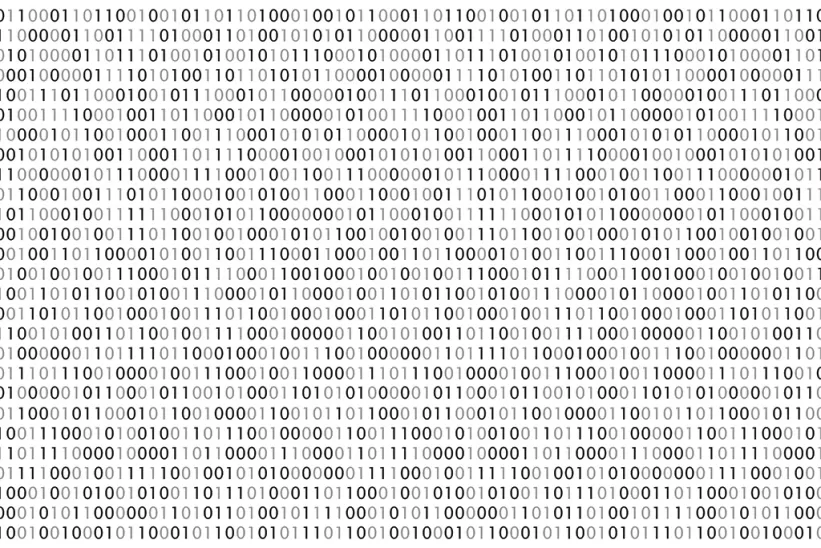 Novel and cutting-edge computational research often requires custom software to achieve new insights. 
Whether built to run on the Hoffman2 HPC cluster or in the cloud, OARC is equipped to aid you throughout the software development process. 
Solutions We Offer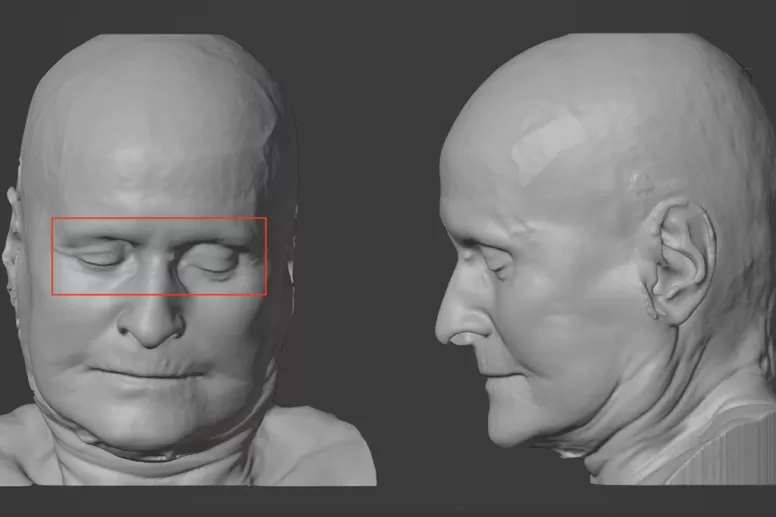 Simulation and Modeling
Develop software to simulate and model the physical world using mathematical predictions.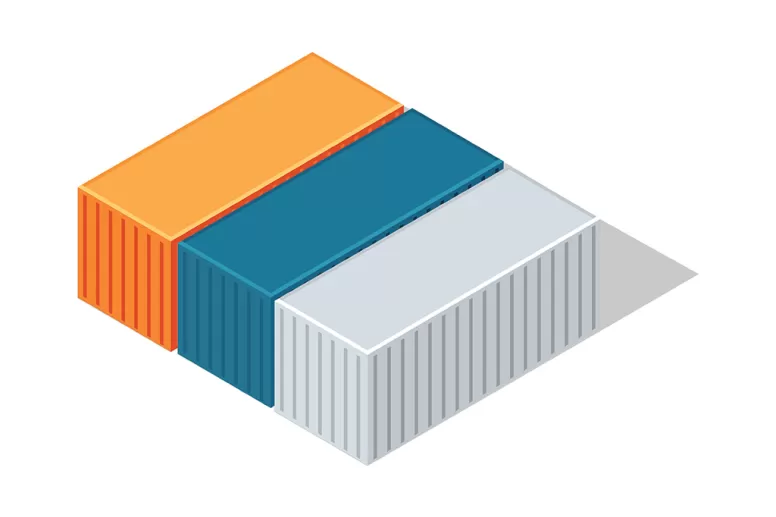 Software Containerization
Package your software in containers to be deployed in different environments.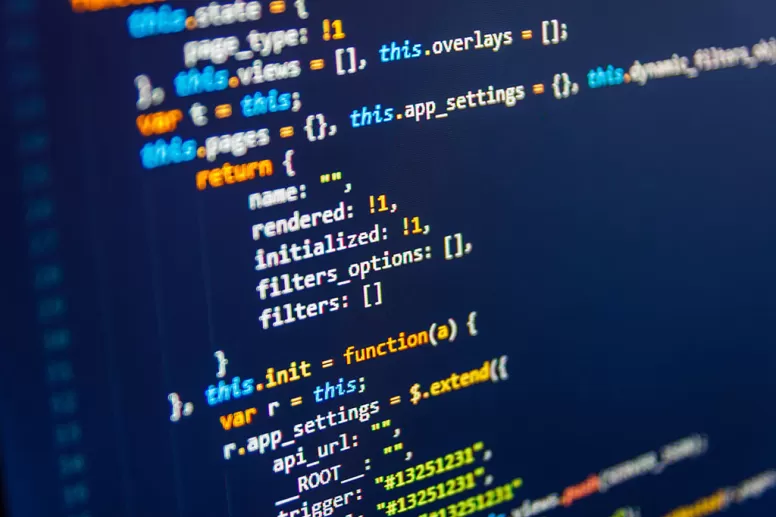 Full-stack Development
End-to-end development of research solutions, including application and API development, running in the cloud and showcasing designer-developed interfaces.
OARC Groups Supporting This Area