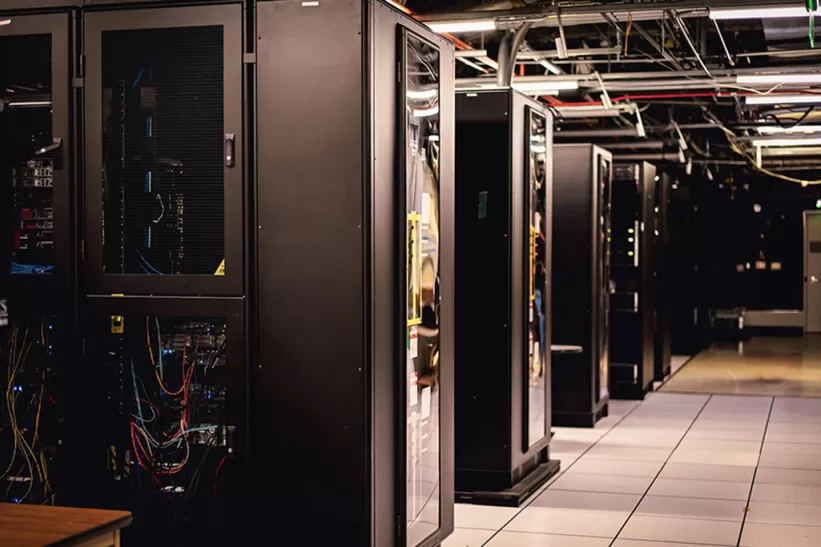 OARC's High-Performance Computing Systems group is here to help you perform research on Hoffman2, UCLA's shared high-performance computing (HPC) cluster. We are experts in the interaction between applications, software operating systems, and hardware in the cluster environment. We can consult with you on your computing needs, including optimizing code, running jobs, and working with large data sets on the cluster. We also operate the Hoffman2 storage infrastructure and research network.
Services
We are available to answer your questions about how to use Hoffman2, from creating an account to running analysis. 

You can submit a ticket via email or the web form, and someone from our team will respond as soon as they are able. 
We can meet with you online or in-person to address your Hoffman2-related research questions. You can arrange a consultation via our ticketing system.
If you are interested in purchasing additional compute resources on the cluster, we will coordinate the purchase and addition of your nodes to Hoffman2.