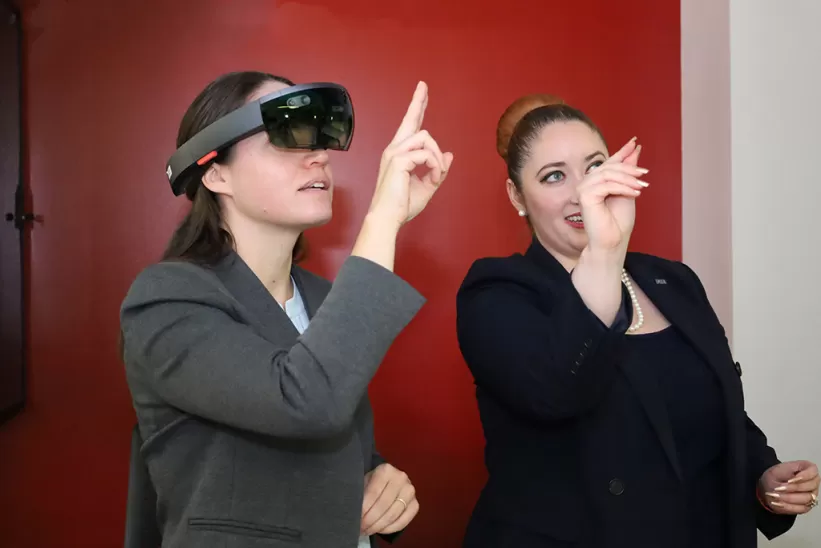 Extended reality (XR) refers to the spectrum of technologies that span the reality-virtuality continuum, including virtual reality (VR), augmented reality (AR), mixed reality (MR), and 360 degree capture.
XR makes possible new modes of engagement, interaction, and immersion. Research applications of XR include architectural reconstructions, immersive performance, virtual exhibits, and interactive renderings of historical events. 
OARC coordinates with the UCLA XR Initiative, which it helped to found, and others across campus to support research endeavors which incorporate XR technologies.
Solutions We Offer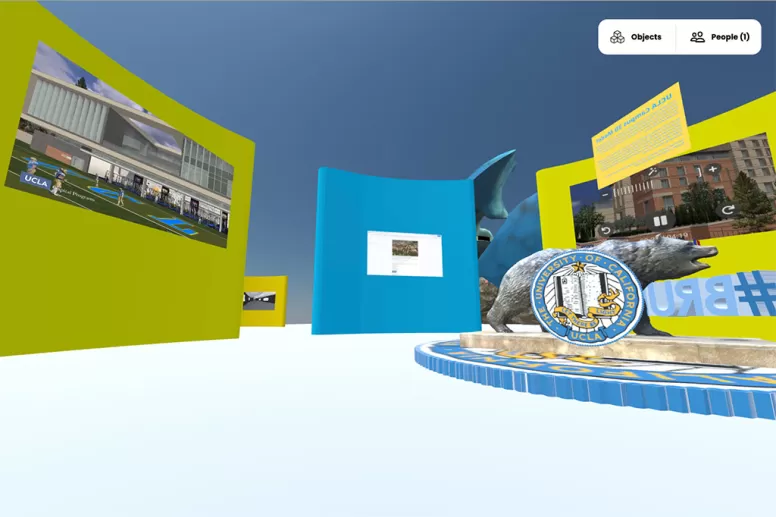 Build Immersive VR Environments
Create computer-generated experiences that allow individuals to interact with a fully virtual world.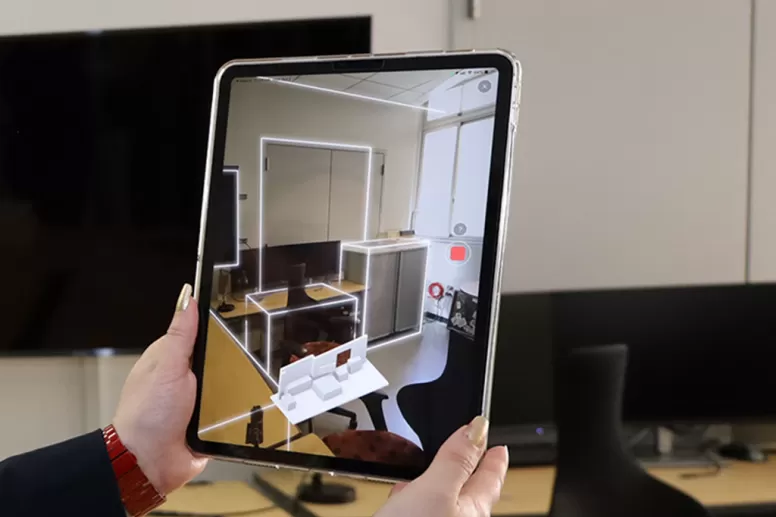 Develop AR Experiences
Juxtapose the virtual with the real world to layer computer-generated content and other sensory experiences, such as haptics and sounds, onto an individual's perception of what is around them.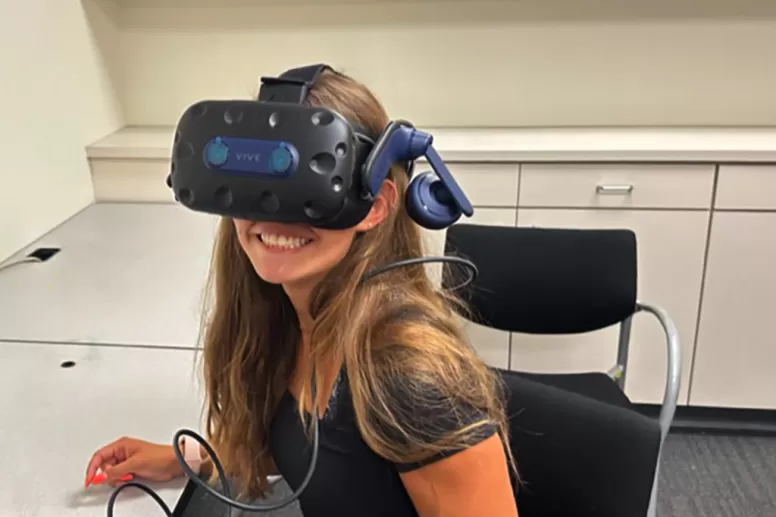 Test the Accessibility of VR Course Material
Assess whether VR materials you plan to use in your courses are accessible to those with disabilities. 
Examples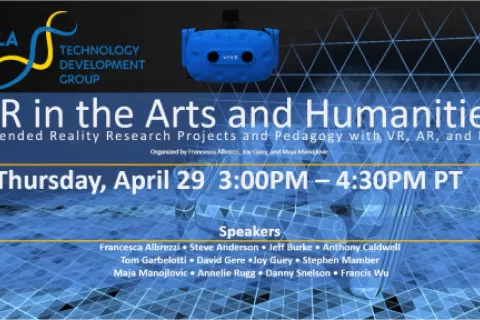 XR in the Arts and Humanities:
A virtual event showcasing the UCLA XR Initiative (XRI) where speakers gave lightning talks on eight different research and pedagogical XR examples.
OARC Groups Supporting This Area