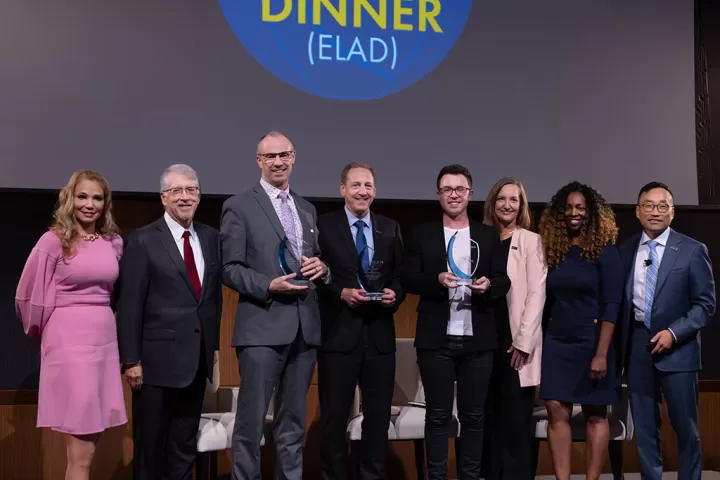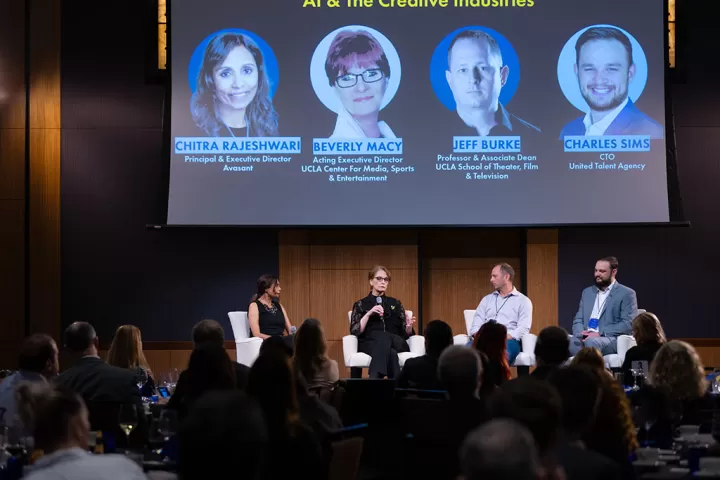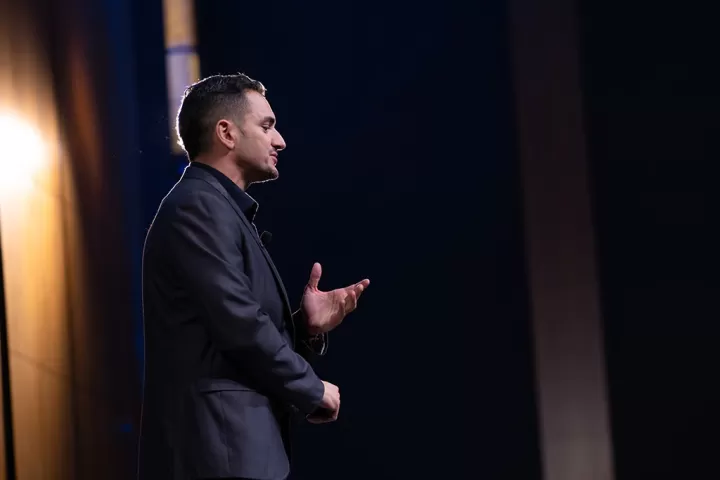 OARC operates Innovate@UCLA, a membership organization and professional community for the Southern California tech industry. It connects industry thought leaders with UCLA's world-class faculty and students to inspire innovation in areas of emerging technology. Innovate@UCLA hosts a series of programs throughout the year to bring together members from the corporate, public sector, entrepreneurial and university domains to explore emerging technologies, spark positive disruption, and fuel collective progress. 
Learn more about Innovate@UCLA
Eng170 (Formerly Young Tech Professionals)
OARC representatives teach ENG170, a course that intends to develop the next-generation technology workforce by educating undergraduate and graduate students on the business, technical, and social skills that are necessary to succeed in industry. The curriculum brings together the Google Design Thinking framework with project based learning. Projects are rooted in real-world problems, largely local to Los Angeles. Students work closely with industry coaches—including program alumni and volunteers from the Innovate@UCLA community— to reach a final Minimal Viable Product (MVP), which is judged during a pitch competition at the end of the quarter. Enrollment in the course is not limited to engineering or STEM students.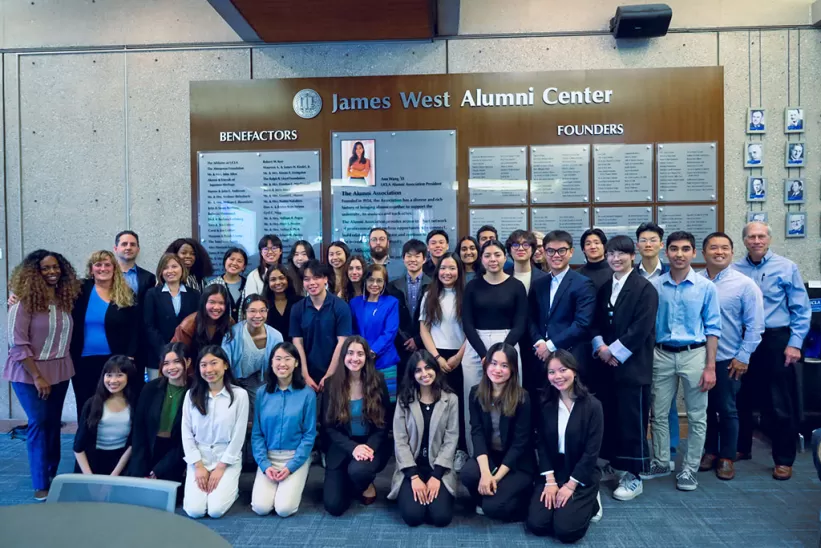 Students engage in a curriculum based on the Google Design Thinking framework and on core, professional skills, such as diversity and inclusion, project management, and communications. Open to undergraduate and graduate students, ENG170 is designed to accelerate student growth in the areas of:
Digital Skills: UI/UX, cloud, AI/ML, blockchain

Business Skills: project/product management, agile framework, how to pitch

Human Skills: problem solving, social impact, emotional intelligence
Past projects have included a partnership with the Los Angeles County Office of the CIO to address three real-world challenges, including homelessness, food inspection safety, and wildfires. Students in the course network with industry leaders in both the public and private sector. They learn about roles in technology, including those for non-STEM students, and are exposed to potential internships or full-time roles.